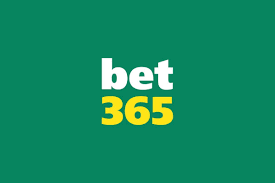 By:
Comments Off

on How to Play on Bet365?
How to Play on Bet365?
Bet365 website is one such platform for gamblers, sports lovers, and viewers that has its leading position in the world of online gambling. Also, Bet365 provides many sports among cricket is the most favorite of bookmakers.
In the cricket betting market, there are various options to place a bet such as Man of the match, Highest opening partnership, the total score of the match, toss win, and many more. These options are available for high profile cricket matches like ICC world cup, Champions trophy, etc. So, if you don't want to miss this opportunity of online betting on cricket then learn how to play Bet365.
Follow easy steps that are mentioned below and play Bet365.
1. Create a Bet365 account:
First of all, the Open website of Bet365. Find out the "Join" button on the right corner of the homepage. After clicking on this button, the Registration form will appear which will require filling up your basic personal details. Then you have to check on the small checkbox that asks you to confirm that you are 18 years old and you are agreeing to all terms and conditions of Bet365.
Then, click on the 'Join Bet 365' button to complete your registration process.
2. Pay a Bet365 Deposit:
After the registration process, you will be redirected to the Deposit page where you have to pay the first deposit for your betting account to place a bet.
In the deposit page, you have to choose the payment method, currency of the deposit that can be varied as per region. You have to pay a deposit in a given time limit. After paying it, you will get a signup bonus offer up to $60 in bet credits. And this signup offer is different according to different regions.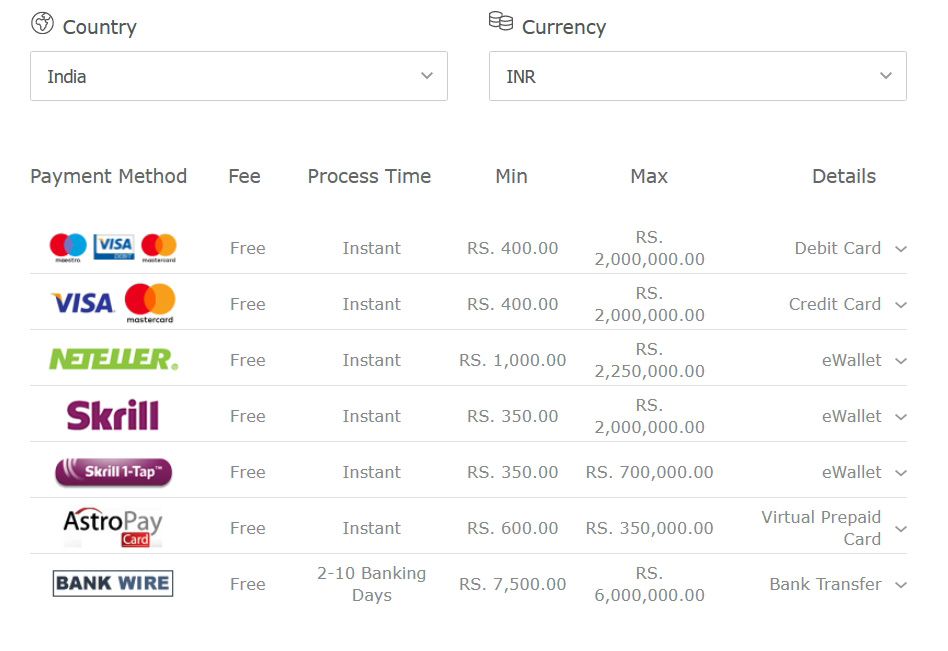 After that, click on the 'Acknowledge and deposit' button to complete your deposit process.
3. Place a bet for any sports with Bet365:
To place any bet on any sports, follow the steps:
Click on the 'sports' tab mentioned on the homepage.
Then, you will see the sports menu, then choose the sports that you want to bet on it. If you want to play cricket, then choose it. Then multiple betting options and cricket matches will be available as per schedule. You have to select any one among them.
As you will select, a window appears that displays the selected betting market and the different odds for both teams.
You have to choose the amount to place a bet and click on 'Place bet' to complete the process.
4. Withdraw your bet winnings:
If you win the bet, then you can withdraw your winning amount by selecting the bank amount and filling the necessary details.
The above steps show how to play Bet365. It is so easy to play that you can easily win the game if you apply the correct tricks and techniques to play. Keep playing your favorite game and keep winning. Stay tuned.